Compatibility:
BigRep's PRO HT is a general-use bio performance material for open-environment 3D printing. With a softening resistance up to 115 °C, it has a significant increase in temperature resistance compared to the average PLA; making it ideal for practical, end-use applications.
With increased temperature resistance, minimal warping and shrinking, Pro HT is an ideal PLA alternative and the choice material for wearable devices or any general-purpose product that may face higher than average temperatures.
Easy printing and support removal make finishing PRO HT parts simple and excel in low-volume additive manufacturing, even for end use. The material is scale dynamic, allowing designs to maintain their quality between large-format and desktop 3D printers.
As a material derived from organic compounds, PRO HT is biodegradable under the correct conditions. CO2 neutral and environmentally friendly, it has a much lower ecological impact than other plastics derived from fossil fuels.
PRO HT is FDA compliant for food safety and meets the requirements of EU Directives on food contact.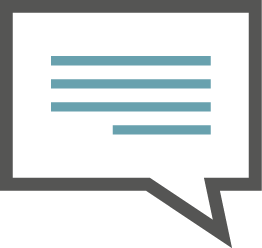 HIGHLIGHTS:
Heat resistance up to 115 °C
Low warping and shrinkage
Easy printing and support removal
Environmentally Friendly Thermoplastic
Food Safe
Matte Finish
Hands-on Review
All in all, I really like this filament. It's easy to print with, though not quite as easy as PLA due to the minimal amount of peeling I encountered on one part. The surface finish is silky smooth and printed parts feel really solid. But the fact that it can survive outside makes it incredibly valuable across a wide range of applications.
Cameron Naramore – 3dprinting.com
Cameron is a 3D printer and CNC operator. He's fond of cooking, travelling, and science fiction.
BigRep Pro HT is an innovative and biodegradable material that is weather impermeable thanks to its extreme UV and heat-resistant capabilities and its high strength properties.
NERA E-BIKE PRINTED WITH BIGREP PRO HT and TPU