Compatibility:
BigRep ASA is an engineering-grade UV-resistant filament for high-strength and environmentally exposed applications. Designed for industrial and end-use parts, ASA is a strong material with high mechanical resistance, low shrinkage and superior layer adhesion. It is highly suited to applications in automotive, sporting goods, white goods and consumer appliances.
BigRep ASA has been optimized for large-format additive manufacturing and is able to print complex, ready-to-use parts including end-use, factory tooling and functional prototypes with demanding geometries.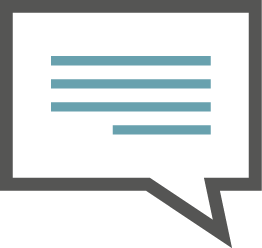 Highlights:
High impact strength
High weather and UV resistance
Minimal shrinkage
High heat resistance
Easy post-processing
Hands-on Review
ASA is seeing a surge in popularity as an alternative to ABS with improved printability as it prints at a lower temperature and is less prone to shrinkage and warping. Its tensile strength is a noteworthy 33% higher at 40MPa, and while lower, the heat deflection temperature is still an impressive 186°F. Additionally, ASA is UV resistant so it can handle the outdoors just fine. Those traits make it ideal for automotive and sporting goods applications.
Cameron Naramore – 3dprinting.com
Cameron is a 3D printer and CNC operator. He's fond of cooking, traveling, and science fiction.