Compatibility:
BigRep's Pro HS is a general-use bio performance material for open-environment 3D printing. An innovative, robust thermoplastic filament, Pro HS can print nearly twice as fast as the average PLA material with no modification to the 3D printer, enabling large-format additive manufacturing at unprecedented speeds. The extrusion of Pro HS is possible at temperatures as low as 160 °C, requiring less energy than other materials to lower environmental impact. Pro HS is applicable in any industry to produce mid to large-scale patterns or functional prototypes at high-speed and with high-quality.
As a material derived from organic compounds, Pro HS is biodegradable under the correct conditions. CO2 neutral and environmentally friendly, it has a much lower ecological impact than other plastics derived from fossil fuels.
Pro HS is FDA compliant for food safety and meets the requirements of EU Directives on food contact.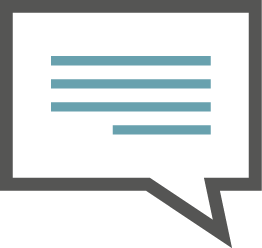 HIGHLIGHTS:
Nearly double the average PLA throughput
Low warping and shrinkage
Easy printing and support removal
Environmentally friendly thermoplastic
Food safe