Compatibility:
BigRep's ABS material is a classic FFF filament that enables the production of a wide variety of products in large-format additive manufacturing. A familiar automotive manufacturing material now specialized for industrial AM, BigRep ABS is a high-strength filament suitable for mobility and a variety of white-goods and consumer appliances.
BigRep ABS has been optimized for large-format additive manufacturing and is able to print complex, ready-to-use parts including end-use, factory tooling and functional prototypes with demanding geometries.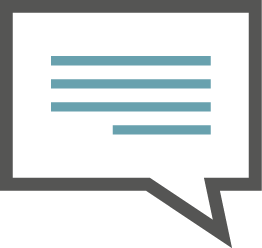 Highlights:
High impact strength
Easy post-processing
Excellent adhesion
Minimal warping
High heat resistance
Hands-on Review
ABS has superior impact resistance so it's commonly found in automotive applications. It's good in the heat too, with a heat deflection temperature of 195°F. And with a tensile strength of 30MPa, it's strong enough for many end-use applications. ABS prints at a higher temperature than most materials and an enclosed build chamber is recommended to prevent warping, making it a bit more difficult to print than something like PLA.
Cameron Naramore – 3dprinting.com
Cameron is a 3D printer and CNC operator. He's fond of cooking, traveling, and science fiction.